Welcome home with a Herdy Hug Rug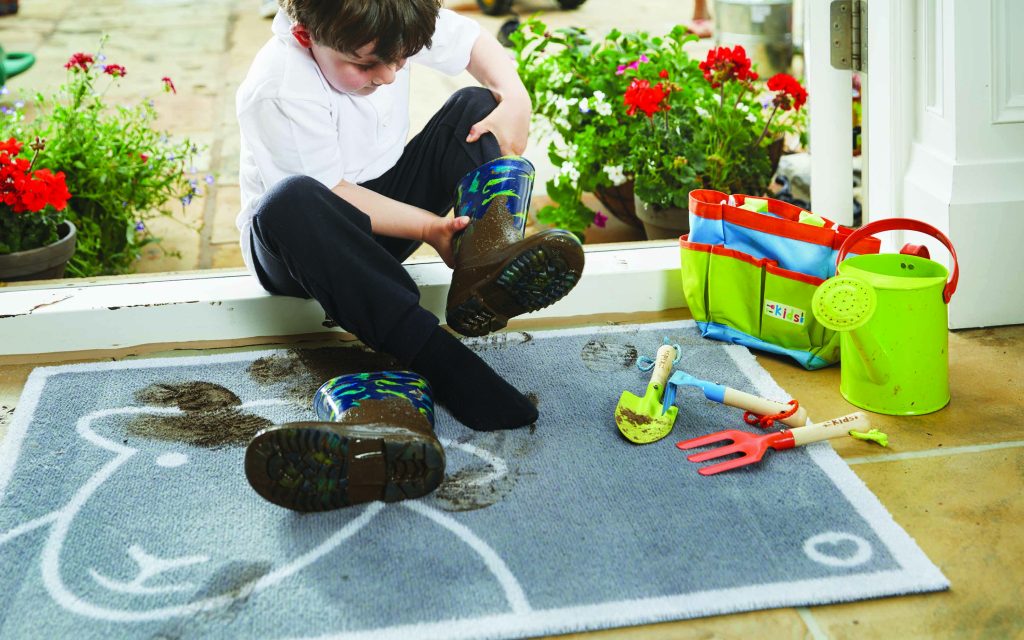 It's time to give your doorstep the upgrade it deserves! With Herdy and Hug Rug, you can greet your guests with a welcoming smile in the knowledge that you're making a positive impact on the environment.
Herdy and Hug Rug have come together to create a collection that's made to make ewe smile. We've combined our shared values of quality and sustainability to create something truly ewe-nique.
Imagine a barrier mat that's not only kind to your floors but also kind to the environment. Our new Herdy Hug Rugs are lovingly made just across the border in West Yorkshire, using recycled materials in line with our commitment to making a positive environmental impact.
Say goodbye to dirt and 'Hello' to Herdy's cheeky charm
Prepare to be welcomed home by Herdy's famous smile! These welcome mats don't just keep dirt at bay; they bring a splash of personality to your home. With their ability to trap up to 95% of dust and dirt, they absorb three times their weight in water, Hug Rug have created a homeowner's dream. Mud-caked shoes and dirty hooves are no match for the Hug Rug. Trust us, your guests won't be able to resist smiling back!
Reducing waste, one doormat at a time
Herdy and Hug Rug's dedication to the environment knows no bounds. We share the same commitment to sourcing sustainable materials and using materials that would otherwise be destined for landfill, transforming them into practical and lovable products. Added to that, each Hug Rug is manufactured using green energy sources, so every time you step on a Herdy Hug Rug, you're not just keeping your floors clean, you're helping the planet breathe a little easier too!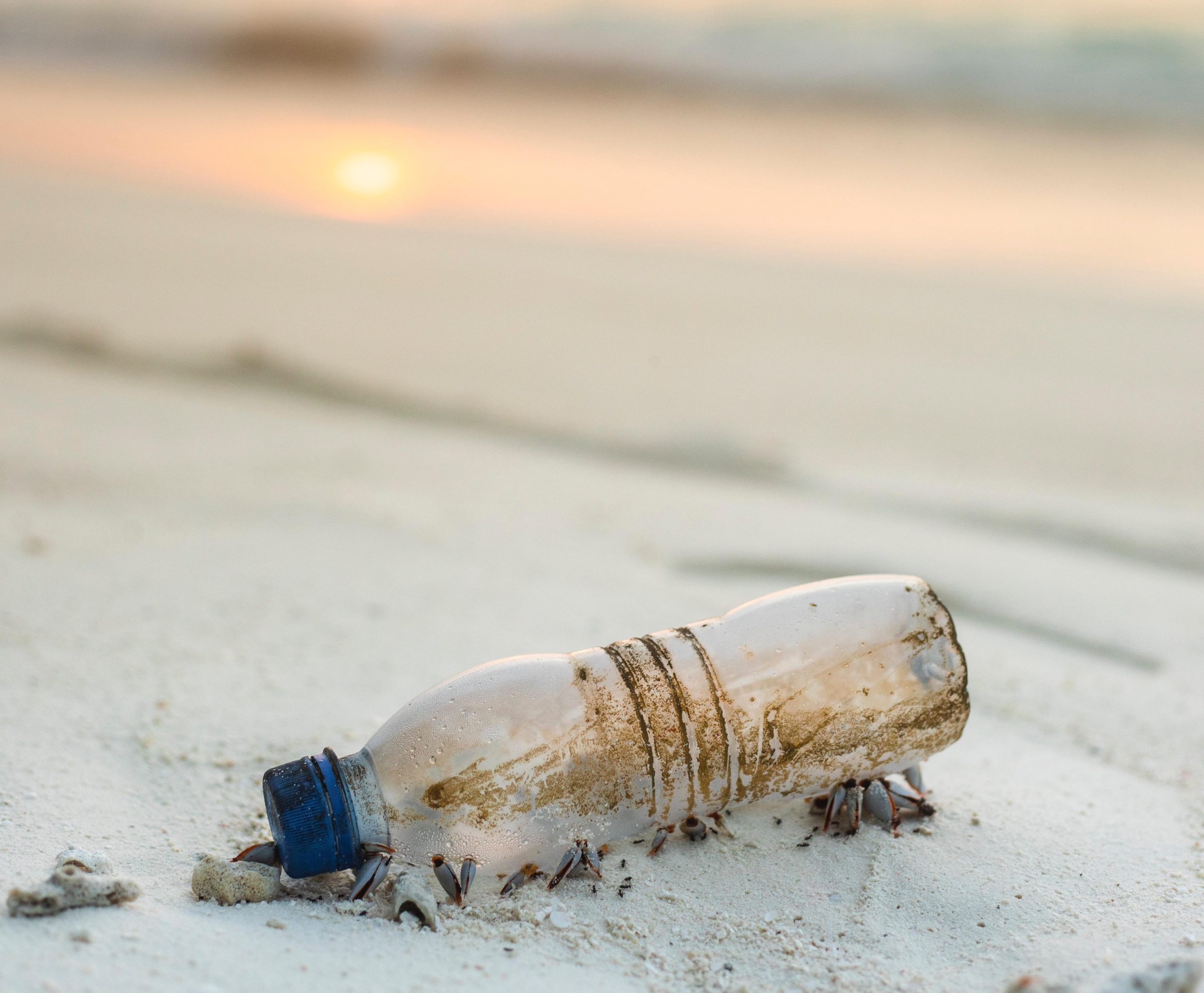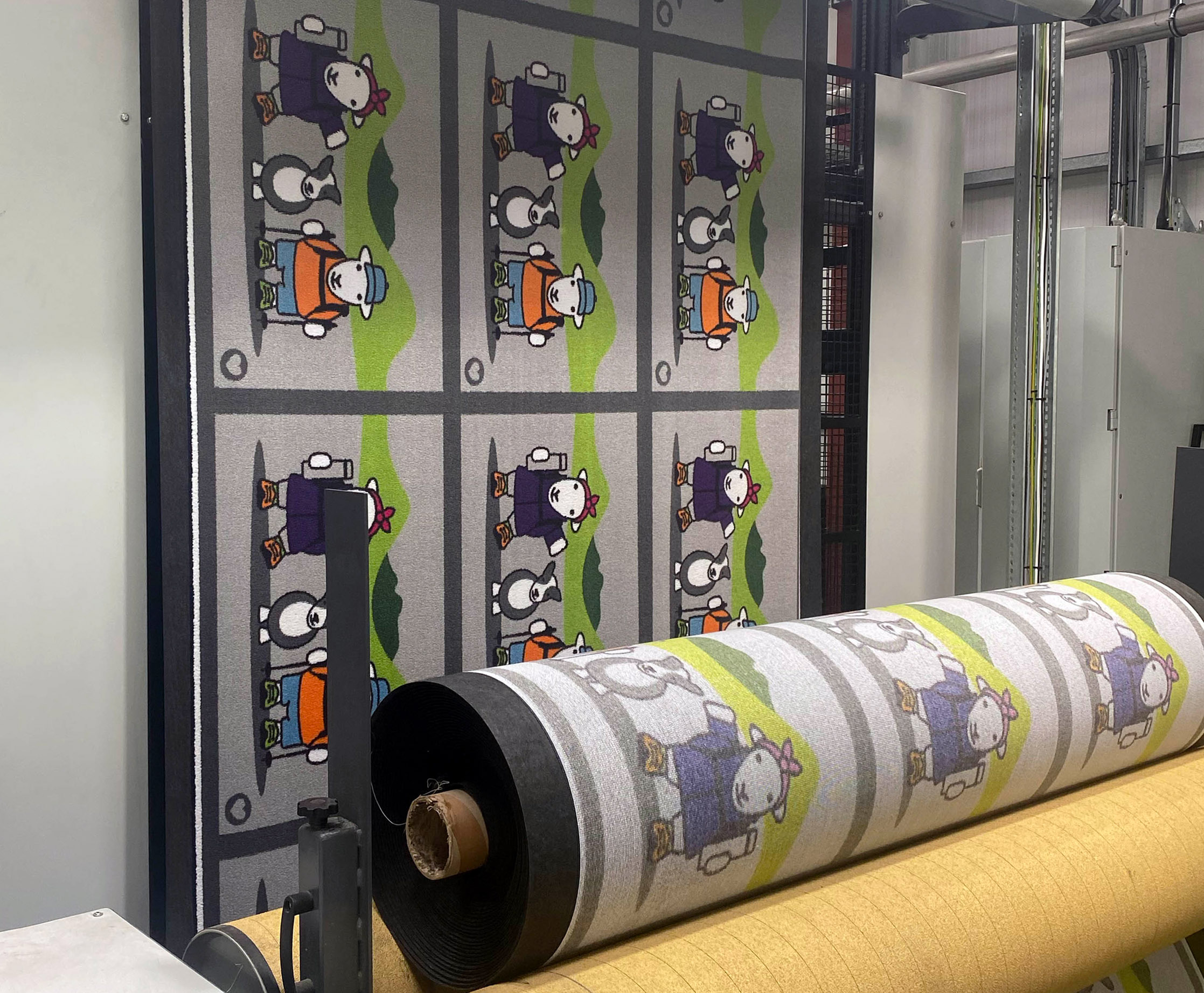 An award-winning eco-friendly choice
Since its launch in 2008, Hug Rug's cotton barrier mats have been sweeping awards and capturing the hearts of environmentally conscious homeowners. The secret to their success? The perfect combination of sustainability and functionality. Hug Rug has cracked the code, creating a product that not only aligns with sustainable values but also delivers exceptional performance. It's a win-win for you and the planet!
Taking sustainability further
Hug At Home have committed to eliminating harmful waste, and as part of that have invested in technology that allows them to add renewable rubber and post industrial plastics into the rubber backing of their Hug Rugs - saving over 100 tonnes of plastic per year going to landfill.  They are justifiably proud that their textile mills in Yorkshire are also ZERO waste to landfill.
Read more about Hug Rug's environmental story;
Related Herdy World Posts