Herdy's Autumnal Soup Recipes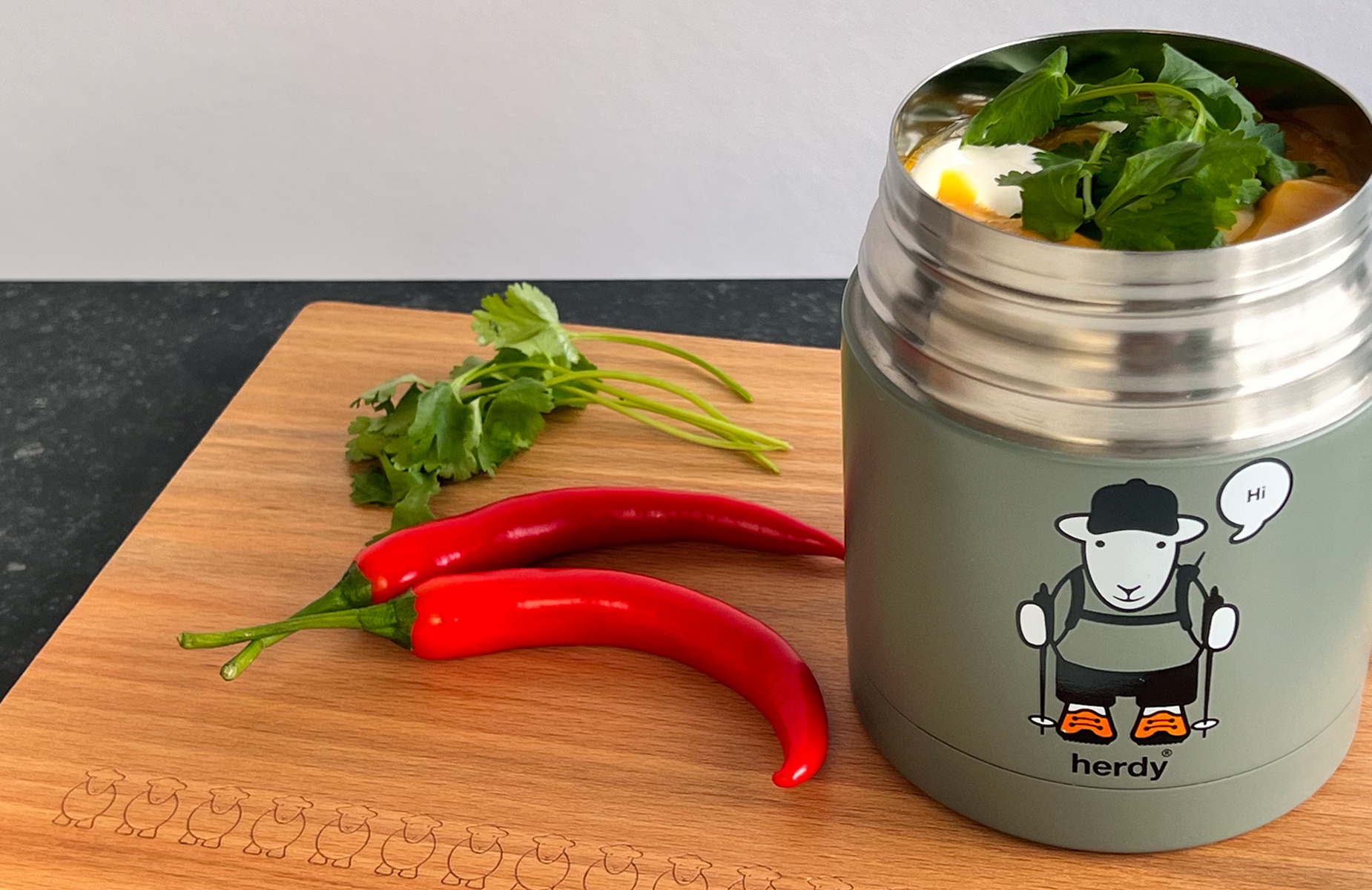 As the leaves change and the air turns crisp, there's no better way to embrace the season than with a steaming bowl of homemade soup. We're excited to share two autumnal soup recipes that aren't only warming and comforting but also bursting with flavour. Whether you're a fan of creamy textures or a touch of spice, these recipes are sure to bring a touch of Autumnal magic to your kitchen. So, gather your ingredients, don your apron, and let's get cooking!
Smoky Butternut Squash Soup
Herdy's smoky Butternut Squash Soup recipe is smooth, warming, flavoursome and packed full of goodness, a heartwarming dish that's perfect for the season. Best of all, it's incredibly easy to make, ensuring that you can savour the tastes of autumn with minimal effort.
Prep time is around 15 minutes with a cooking time of 50 minutes. You should get 4 hearty portions with this recipe.
Ingredients:  
1 butternut squash, (approx 1kg) peeled and deseeded 
2 tbsp of olive oil
1 tbsp of butter 
2 onions, diced 
1 garlic clove, diced. 
2 mild red chillies finely chopped. 
850ml of vegetable stock. 
4 tbsp of creme fraiche and additionally more on the side to serve with the soup.
1 tsp Cumin
1 tsp Smoked Paprika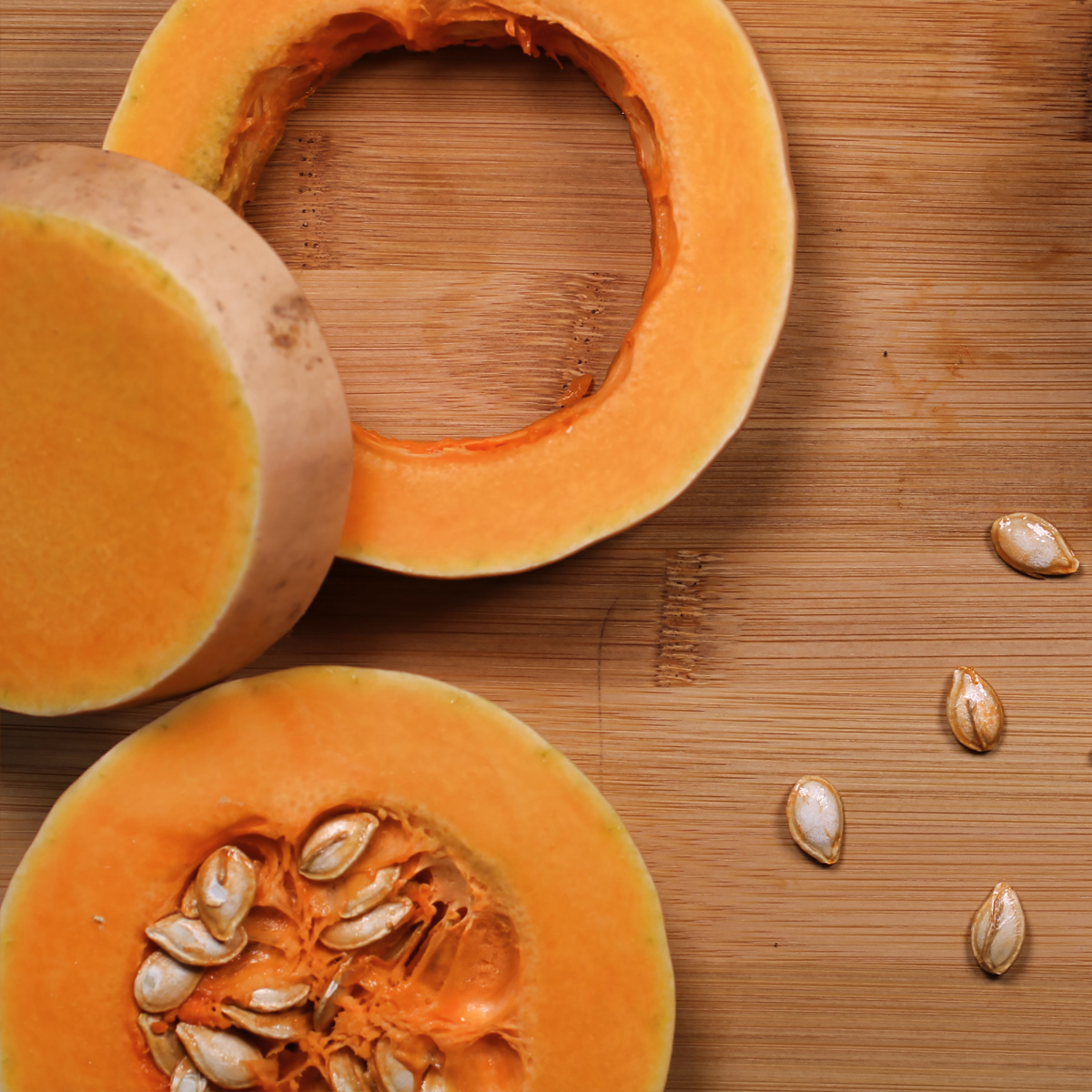 Cooking Method:
1: preheat oven 200C/180C for a fan oven or a gas oven 6  
2: cut the butternut squash into chunks about 1 and a half inches thick and throw it in a roasting tin with 1 tbsp of olive oil, plus the Cumin and Smoked Paprika.
3: Roast for 30 minutes and give them a toss halfway through. 
4: While your squash is cooking, melt the butter with the remaining tbsp of olive oil in a large saucepan, add the onions, garlic, and three-quarters of the chilli, remove the seeds if you prefer a milder kick.
5: Cover the saucepan and cook on low heat until the onions have softened. 
6:

Transfer the butternut squash into the pan, add the stock and crème fraiche, then blend until smooth.

7: Return the soup to the pan, reheat on low heat and season to taste, once ready serve the soup in bowls with a splash of crème fraiche and a dashing of the remaining chillies and enjoy!
For an extra treat, try frying some finely diced smoked pancetta and add to your mix.
This scrumptious soup combines the earthy sweetness of pumpkin with the vibrant aromatic spices of Thai cuisine, creating a warming bowl of delicious soup.
The dish takes around 25 minutes to prepare and a further 40 minutes to cook. You should get 6 hearty portions from this recipe.
Ingredients:  
1 large pumpkin peeled and deseeded
4 tbsp of sunflower oil
1 medium sliced onion
1tbsp grated ginger
1 crushed lemongrass
3 tbsp of red Thai curry paste
400ml of canned coconut milk
850ml vegetable stock
Lime juice and sugar for seasoning
Handful of fresh coriander to serve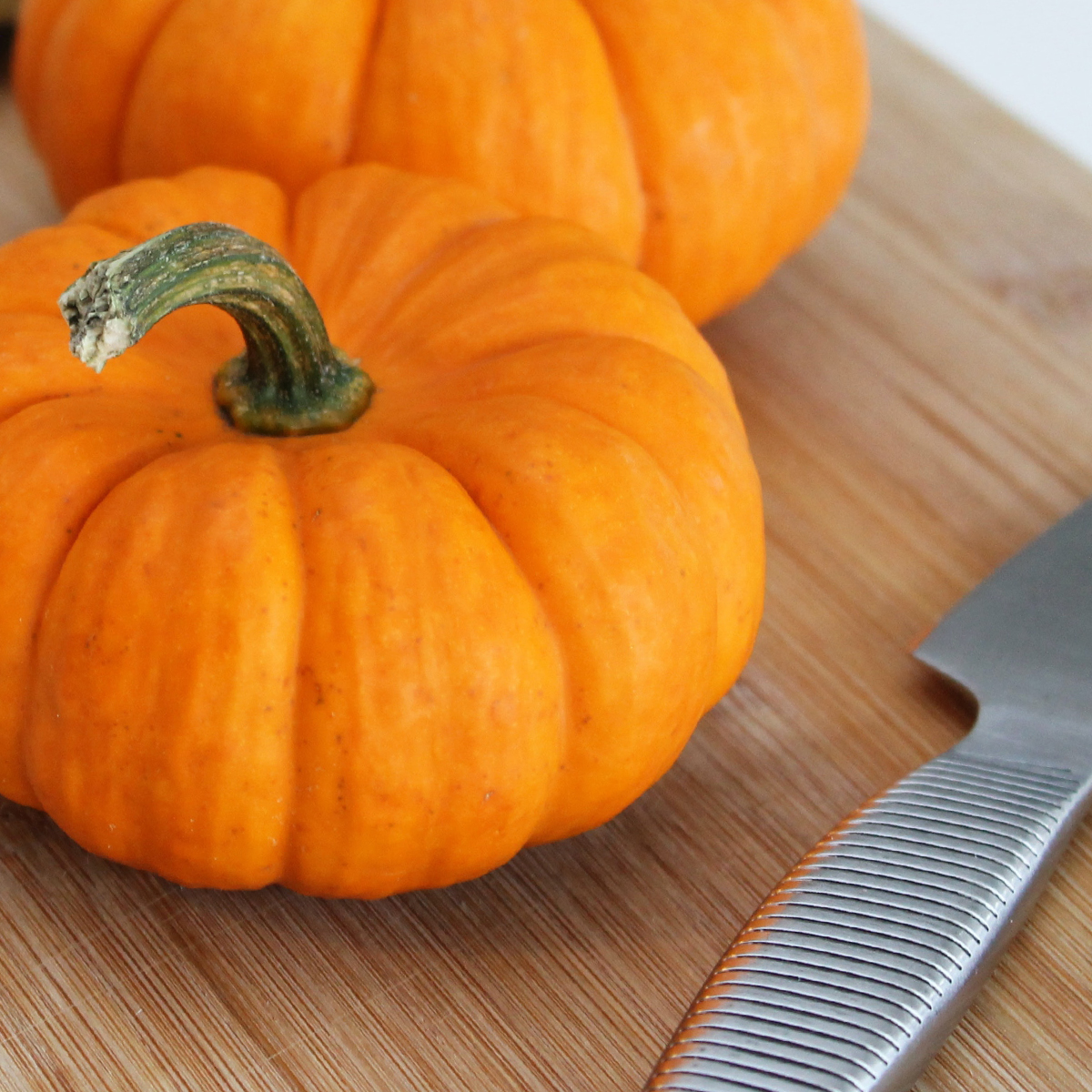 Cooking method: 
1:

Heat oven to 200C/180C fan/gas 6. Peel and cut your pumpkin then toss into a roasting tin with half the oil and seasoning, then roast for 30 minutes which should turn the pumpkin a rich golden colour.

 
2: Whilst your pumpkin is roasting in the oven, fry the onion, ginger, and lemongrass in the remaining oil for 8 to 10 minutes, stirring occasionally. Then combine with the curry paste and stir for another couple of minutes.

3: Add the roasted pumpkin to the pan,  plus the coconut milk and vegetable stock (save a couple of spoonfuls of coconut milk for serving).

4: Remove the lemongrass and let your mixture cool for a couple of minutes. Then whizz until smooth with a blender.

5: Reheat your soap and add a squeeze of fresh lime juice and a sprinkling of sugar.

6: To serve, drizzle with the remaining coconut milk and scatter with chopped fresh coriander.