Herdy Inspires Cartmel Young Farmers
The ability to adapt and diversify is a key issue facing the young farming community.
Herdy Co-founder Spencer Hannah paid a visit to Cartmel's Young Farmers. To discuss new and innovative ways of supporting the upcoming generation. Resulting in a lively, honest, and engaging session.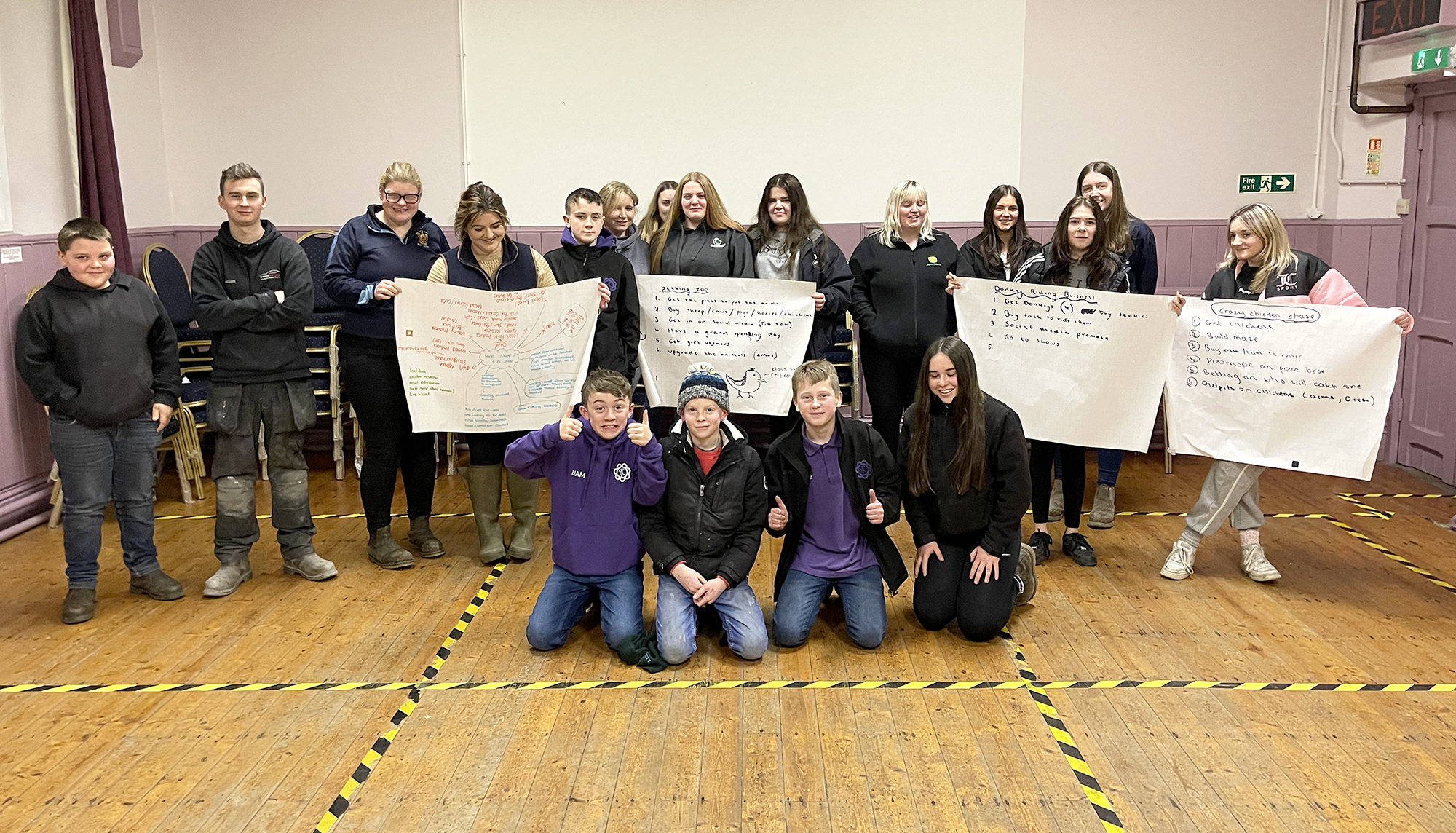 There are many issues facing young farmers throughout the UK today. A report published by Natwest claimed that young farmers face limited opportunities and have increased difficulty accessing funding. Plus, they have varying levels of business skills.
Spencer has previously spoken to numerous young farmer groups throughout the county. Telling the story of Herdy to help inspire and captivate. Detailing herdys brand values and especially the emphasis placed on supporting local farmers. Firstly through the herdy fund, which gives a percentage of the companies profit to supporting upland fell farming. And secondly through herdysleep, which pays farmers above fairtrade prices for their Herdwick wool. Which is then used as the main component of herdysleep mattresses.
"From day one Herdy® has supported sustainable rural community, celebrated the culture and heritage of our local upland fell farmers and championed the Herdwick. Young Farmers unlock new opportunities for rural communities nationwide - and beyond. By doing our talks we can hopefully inspire them, arouse curiosity and encourage them to dream big and roam free with their own ideas".  Spencer Hannah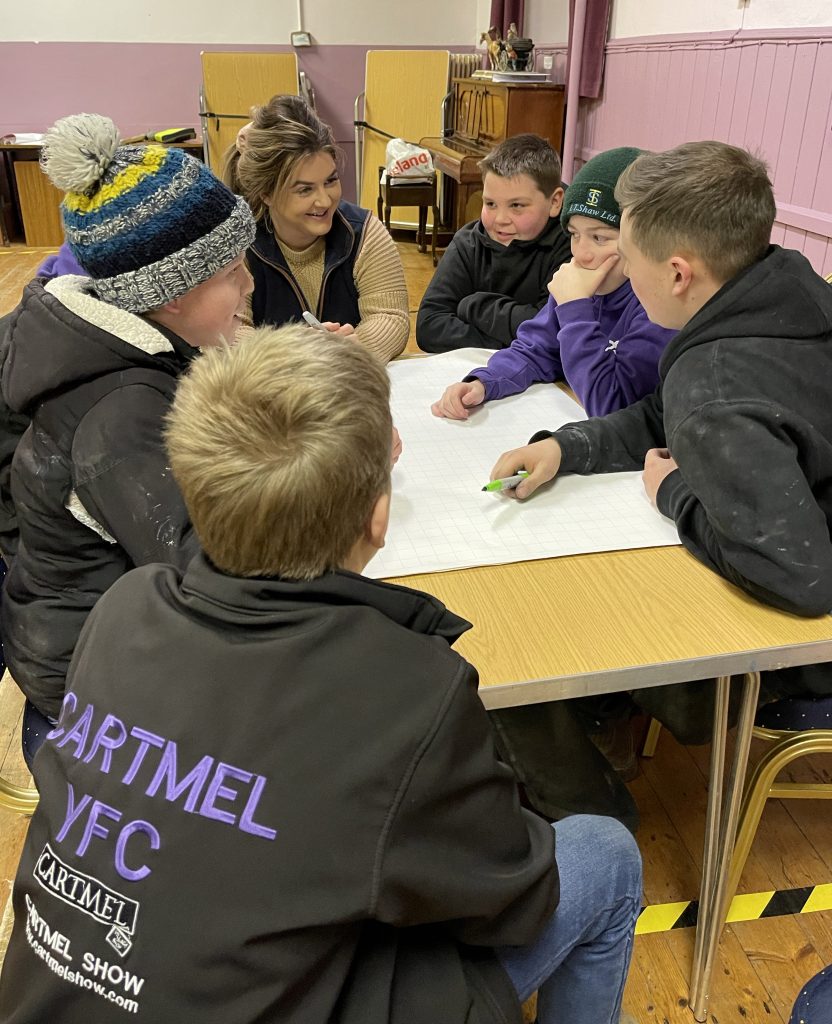 The session aimed to generate blue sky thinking amongst the young farmers. Creating a supportive environment where no idea was a bad idea. Encourage them to come up with creative ways to help future proof their businesses in this ever-changing climate.
The young farmers split themselves into groups to discuss their ideas. Focus was placed on how to use the local landscape as a tool in diversifying, what does Cumbria have to offer that nowhere else does?
Some of their ideas encompassed topics such as offering unique tourist attractions. Plus, promoting lost craftsmanship to a new audience.
The groups were then asked to compile a stage by stage plan of how they would go about achieving their new business venture. Using assets and skills they already have but in new innovative ways. 
This generation understands the importance of diversifying and planning for the future. Millennials and Gen Z  are clearly more tech-savvy and conscious about the environmental impact of common farming practices.
They also understand the importance of educating the general public. Getting the message across that supporting cheap processed foods, or poor quality imports can have a detrimental effect on the farming community and the local economy.
Herdys hope is that the young farmers went away from the session feeling positive, motivated and confident about the future of the local Cumbrian farming community.